Good News! Congratulations to HEADSUN for winning the two awards of "Innovative Product" and "Customer Satisfaction Product"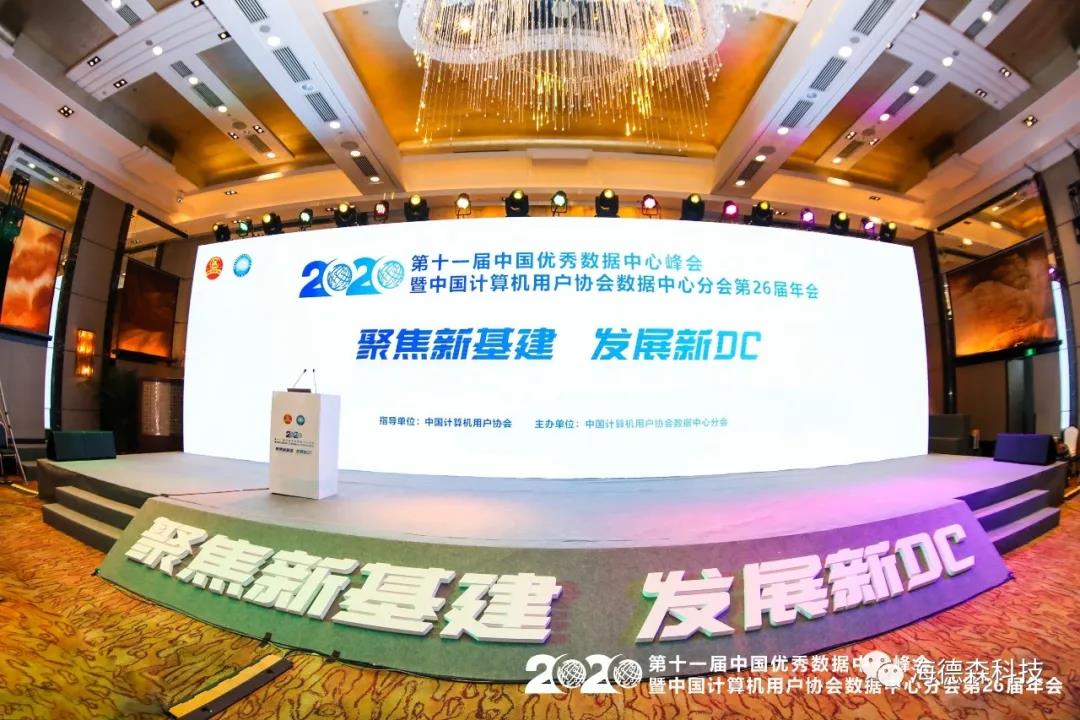 On September 4,2020,the 11th China Excellent Data Center Summit and the 26th Annual Meeting of the Data Center Branch of the China Computer Users Association was successfully held at the Shangri-La Hotel in Beijing and ended successfully! At the summit, the climax was repeated, exchanges were enthusiastic, and the atmosphere was high.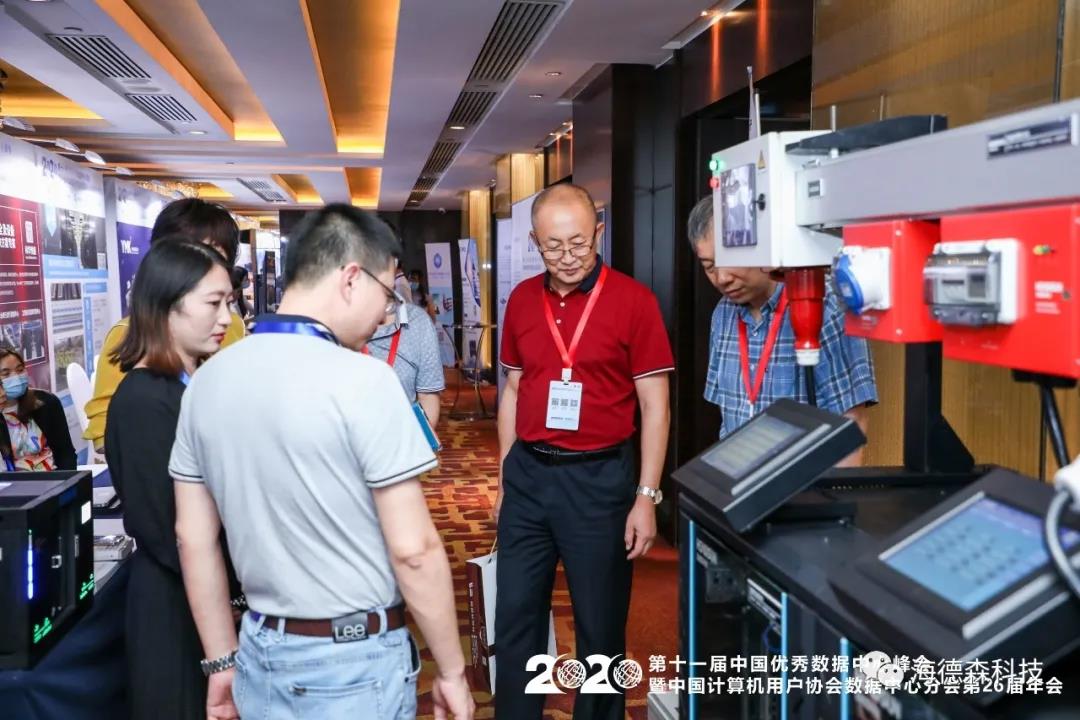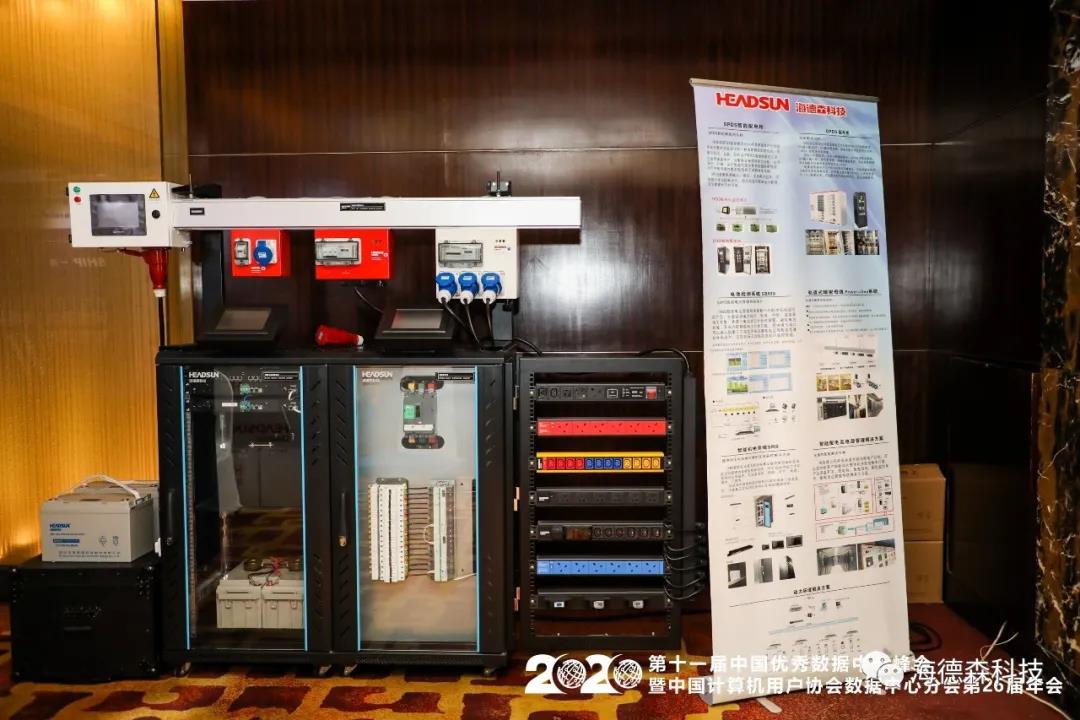 This summit invited well-known senior experts in the data center field to discuss data center construction, operation and maintenance, transformation, trends, and advanced technologies and products under the new infrastructure policy.
At the meeting, the "Eleventh Data Center Industry Survey Report" was announced, revealing the current industry development trend. Continued industry survey activities for 11 years, recommending model projects and innovative products to the industry. The China Computer Users Association data center selection is currently one of the most influential selections in China.
HEADSUN set up an exchange booth at this conference. With its outstanding technical strength in the data center market and excellent user reputation, "Smart Battery System" was awarded "Innovative Product"; "Rail Precision Busbar System" was awarded "Customer Satisfaction Products"!
Sincere thanks to the organizer~
SHBTL/W Intelligent Battery
Adopt Headsun HBT series valve-controlled maintenance-free battery with built-in battery intelligent monitoring board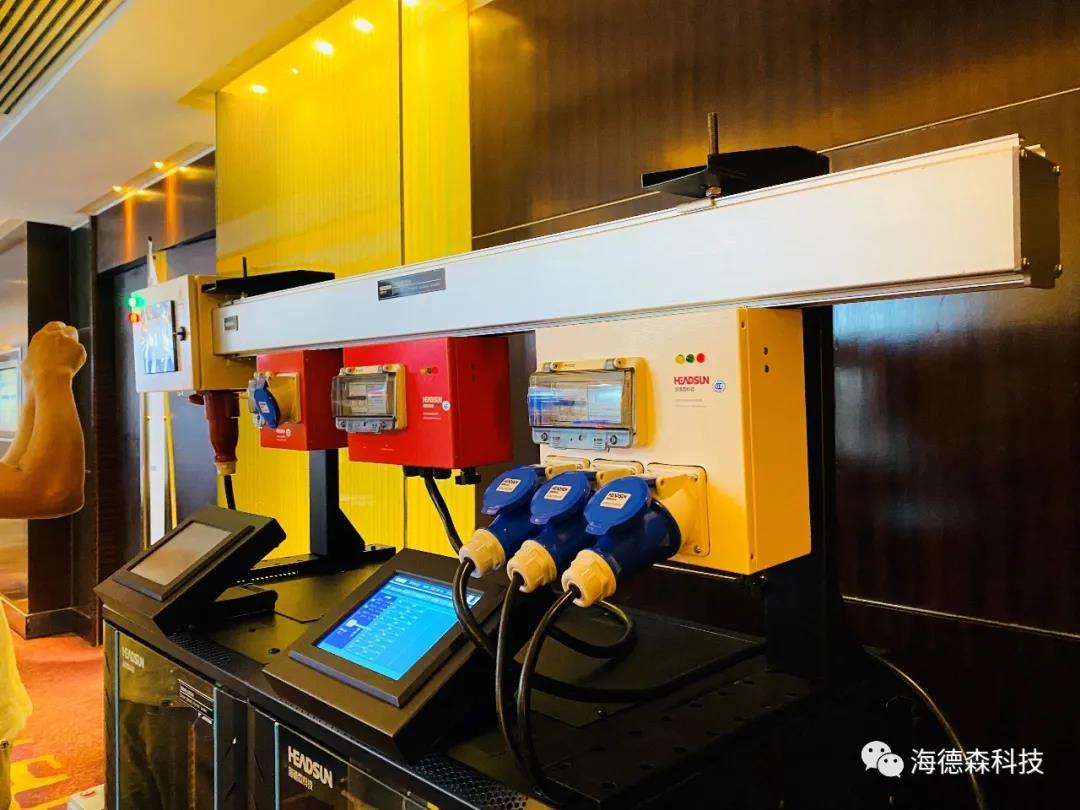 Power-iline Rail Precision Busbar System
HEADSUN Star Product