Headsun assists the military development in the information age and appears at the MERDC2020 China Military Communication Computer Room and Data Center Exhibition
The extensive application of information technology in the military field has given the military's combat methods and methods a brand-new look, and has promoted the transformation of the form of war from mechanization to informationization. The key is that it has become an irreplaceable high-tech equipment in the military, aerospace, weapons, ships, radar, electronics and other fields.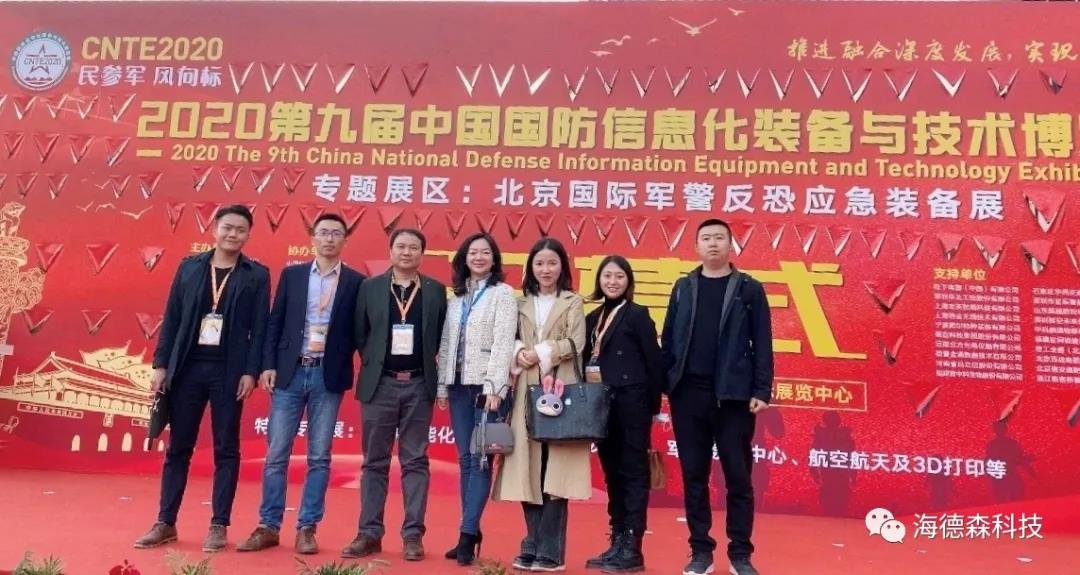 From November 2 to 4, 2020, under the guidance and support of higher-level units such as the General Staff of the Military Commission, the Ministry of Industry and Information Technology, and co-sponsored by the China Green Data Center Promotion Alliance, the Computer Committee of the Beijing Institute of Electronics, and the China Peaceful Use of Military Technology Association "MERDC2020 China Military Communications The "Computer Room and Data Center Exhibition" and the "Ninth China National Defense Information Equipment and Technology Expo" were grandly held in the Jing'anzhuang Pavilion of the China International Exhibition Center in Beijing. As a typical representative of data center infrastructure integration enterprises, HEADSUN was invited to participate in this exhibition.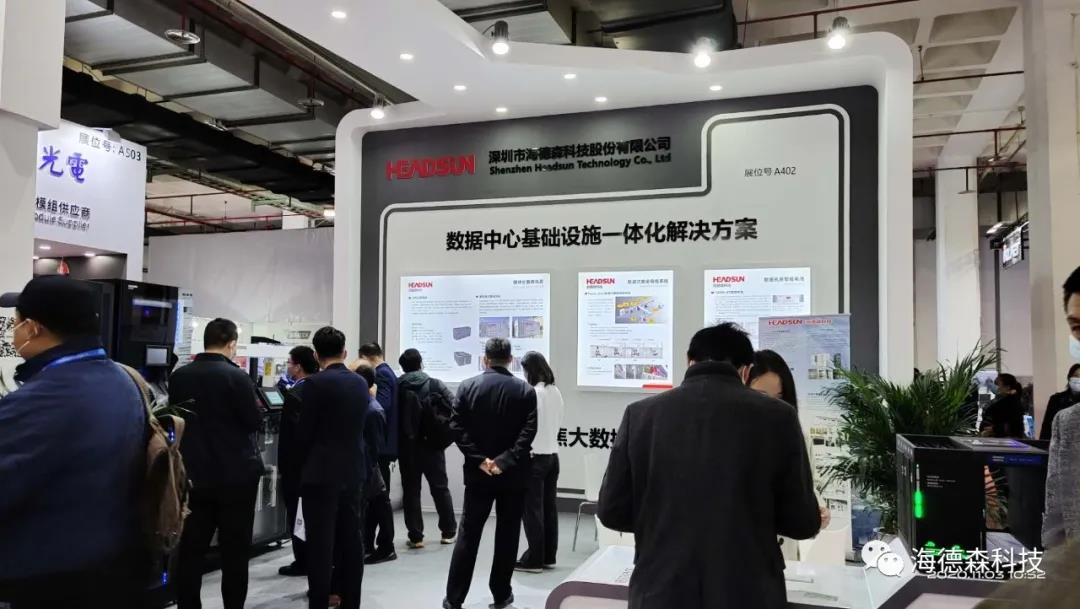 MERD2020 the exhibition invited the main persons in charge from various enterprises, institutions, military industry groups, colleges and universities and scientific research institutes in the defense technology industry system, such as national defense, military industry, aerospace, weapons, ships, radar, electronics, nuclear industry, government agencies, etc. , Professional visitors such as manufacturers, system integrators, consulting service units, etc. in the information industry. The exhibition area is more than 10,000 square meters, with more than 300 exhibitors and 500 booths, attracting more than 20,000 visitors.
The special booth No. A402 of HEADSUN Technology (HEADSUN) fully demonstrated our company's comprehensive strength and capabilities in the data center business field. The displayed products include data center micro-module solutions, rail precision busbar system, intelligent PDU, and intelligent Batteries, SBMS battery monitoring system, intelligent power distribution cabinets, intelligent integrated cabinets, etc. Provide perfect system power distribution integrated solutions for military industry enterprises and institutions, and won unanimous praise from customers!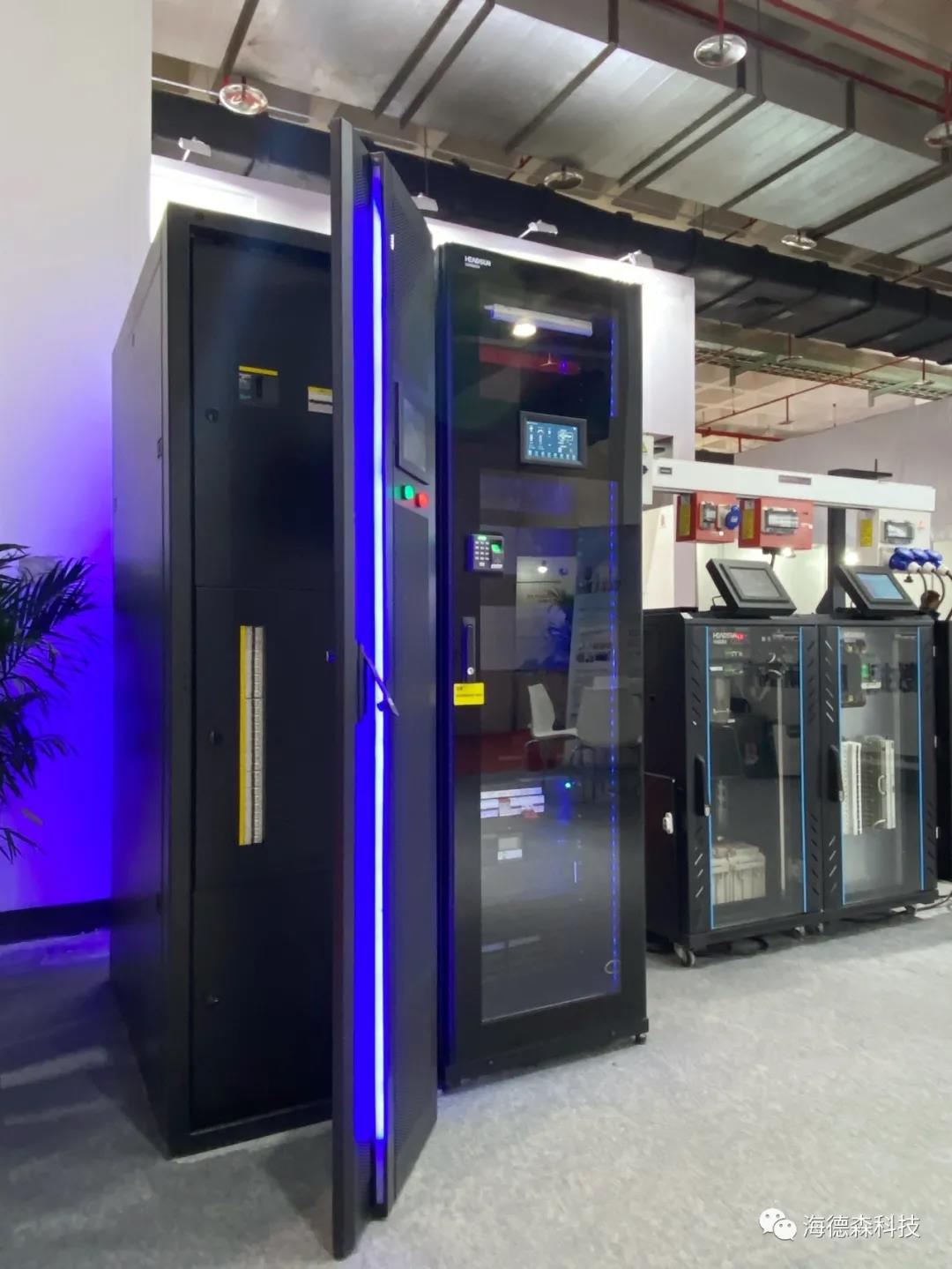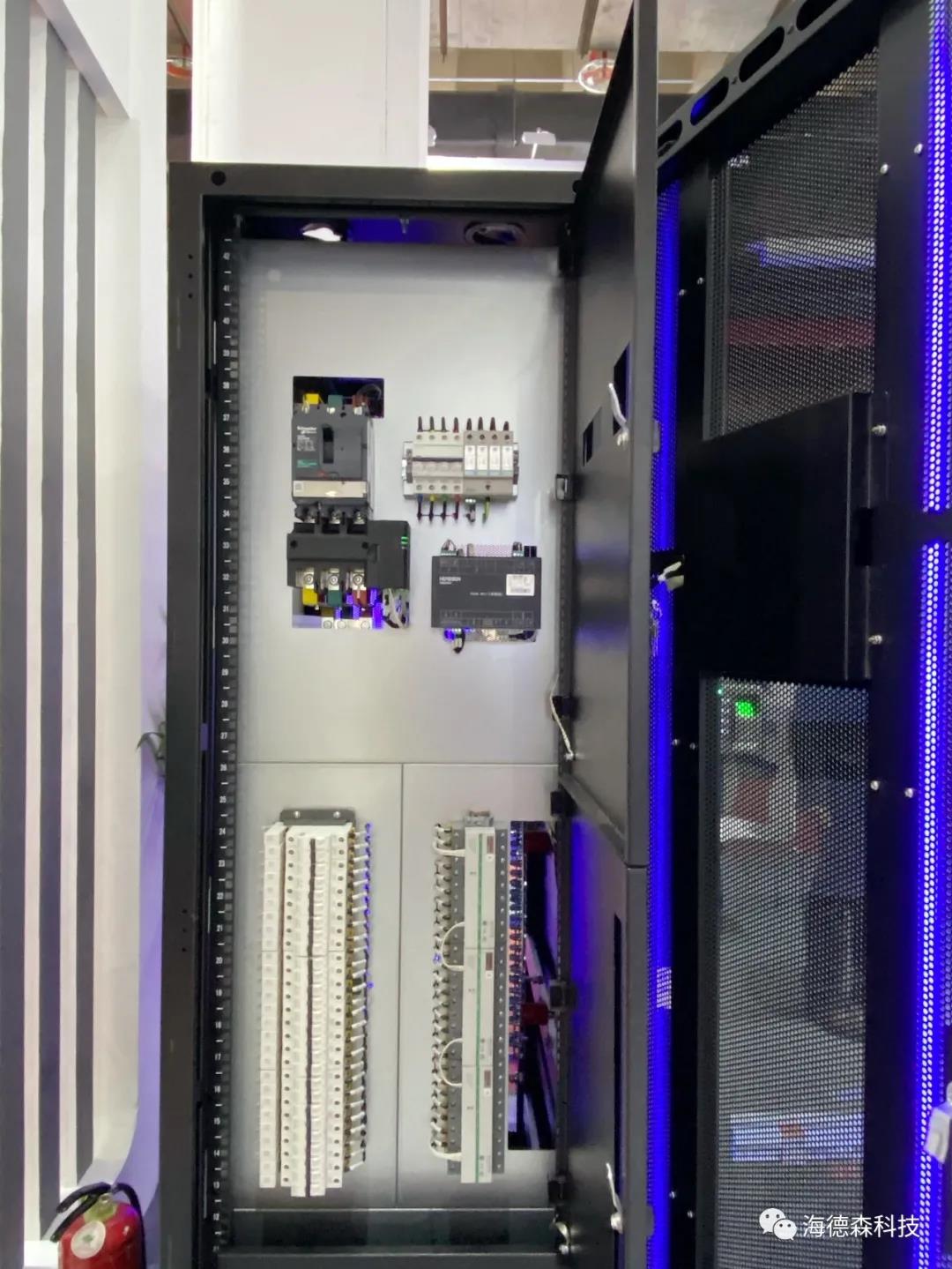 Headsun Technology (HEADSUN) appeared at the exhibition with the concept of intelligence, modularization, and standardization, and empowered the construction of the army's green data center. The three-day exhibition further expanded Headsun's influence in the data center industry, enabling our company to establish contacts with more military industry customers.
After 16 years of R&D and innovation, HEADSUN continues to provide customers with professional and efficient solutions. It hopes to contribute its own strength to the rapid development of military communication data centers, promote the development of military-civilian integration, and promote the construction of military data centers. Military transformation in the information age!
Thanks again to all the distinguished guests for coming to the HEADSUN MERDC2020 booth!